Transfer
Important Information for Karwendelmarsch transfer 2022
The registration for the transfer 2022 is online! A registration for the desired transfer is absolutely necessary and possible until August 24, 2022! The cost of the transfer must be paid in cash on the bus!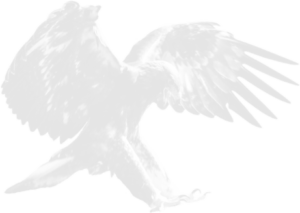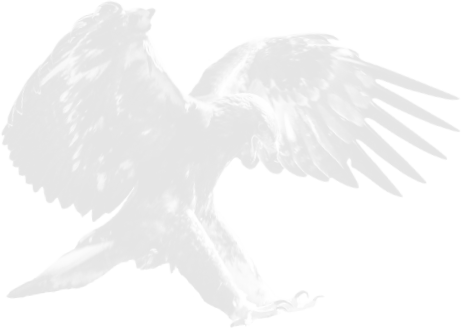 Clothes transport
The clothes transport is free from Scharnitz to Pertisau! At the start in Scharnitz, each participant has the possibility to deliver a lockable backpack or even a lockable bag with clothing pieces, shoes, and other things.
These are brought to Pertisau and can be picked up there again. The organizer accepts no liability!