The Karwendelmarsch
Looking forward to 2021
On the basis of their current level of knowledge, the organizers expect the conditions to normalize by next summer, so the event will be held in the conventional form next year. The 12th Karwendelmarsch will take place on August 28, 2021. We are looking forward to realize the traditional Tyrolean event next year.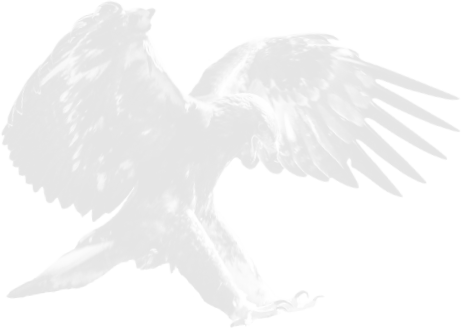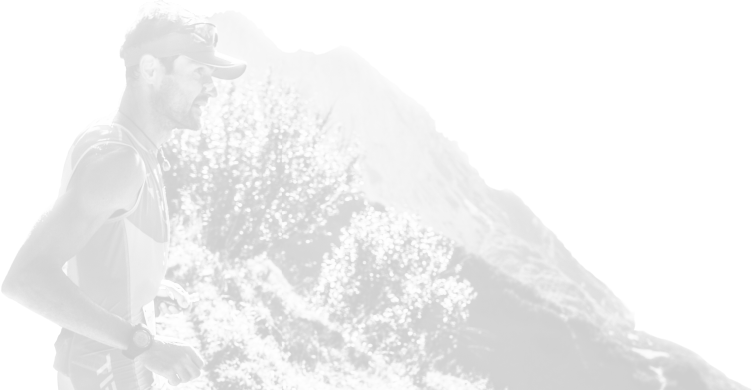 In the middle of nature
A route with a view
The track od the Karwendelmarsch is 52km long and extends on existing tracks. The nature compatibility is one of the most imprtant points for the association.