The Karwendelmarsch
The legend lives!
The legendary Karwendelmarsch has been a fixed date in the sporting event calendar for years! The countdown for the 13th Karwendelmarsch on 27.08.2022 has already started.
After only 17 hours all 2,500 starting places for the legendary march are completely sold out. 🙏 You are simply unbelievable! Those who unfortunately couldn't get a starting place this time have the opportunity to do so at the transfer platform.
From now on, registrations are only possible with voucher codes from our partners and sponsors.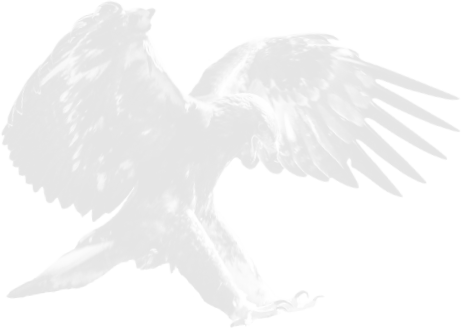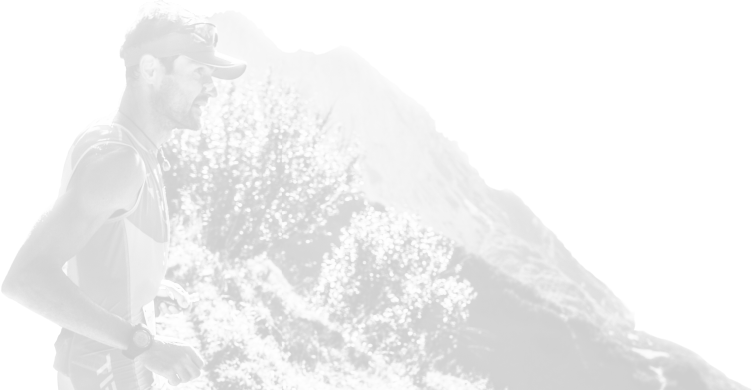 In the middle of nature
A route with a view
The track od the Karwendelmarsch is 52km long and extends on existing tracks. The nature compatibility is one of the most imprtant points for the association.