The Karwendelmarsch
Unfortunately the Karwendelmarsch must be cancelled for 2020.
All participants who were already registered for this year's Karwendelmarsch received a newsletter with a link and can either transfer their starting place to 2021 or return it and get their money back. You can make your decision until 31 July 2020 – after 31 July 2020 the ticket expires.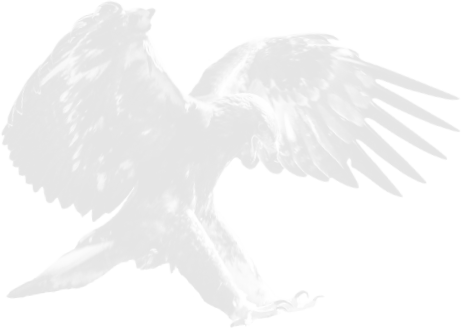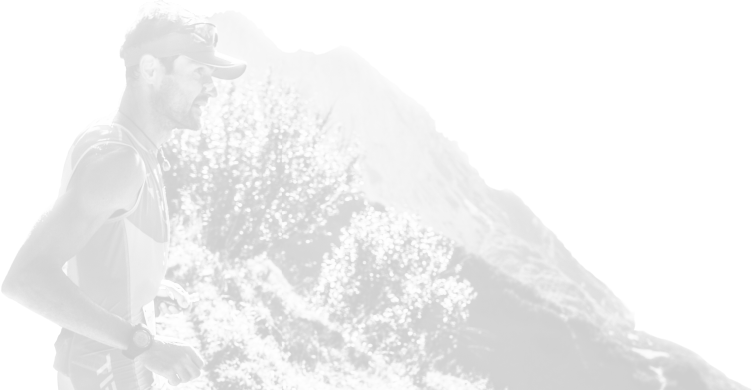 In the middle of nature
A route with a view
The track od the Karwendelmarsch is 52km long and extends on existing tracks. The nature compatibility is one of the most imprtant points for the association.