The Karwendelmarsch
The legend lives! The 12th Karwendel March takes place on 28 August
With the recently announced relaxation of the Austrian federal government with regard to the Corona rules, major restrictions for large events have been dropped. Based on this information, the Karwendelmarsch organisers have now decided to hold the running and hiking event in its usual form. The event, which is already legendary in Tyrol, has long been fully booked for this year due to last year's registrations. Expected, the Karwendelmarsch 2021 can go ahead in full on 28 August from 6 am.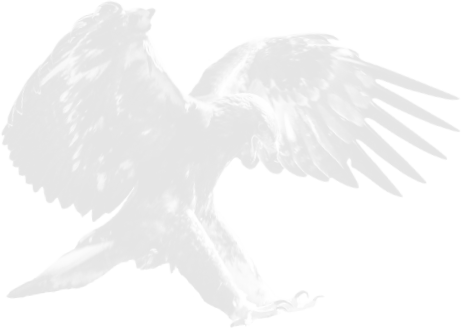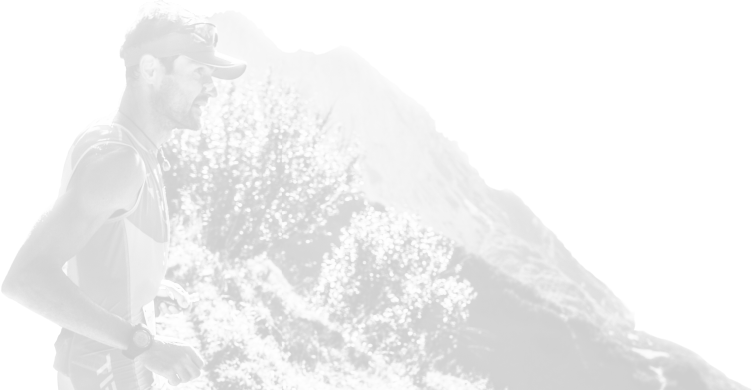 In the middle of nature
A route with a view
The track od the Karwendelmarsch is 52km long and extends on existing tracks. The nature compatibility is one of the most imprtant points for the association.