The Karwendelmarsch
The legend lives!
The legendary Karwendelmarsch has been a fixed date in the sporting event calendar for years! The countdown for the 13th Karwendelmarsch on 27.08.2022 has already started.
Good News: The online registration for the 13th Karwendelmarsch will be open on 6 Dezember at 10 am!
We are looking forward to it! Your Karwendelmarsch Team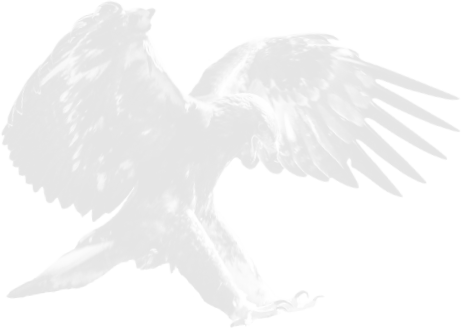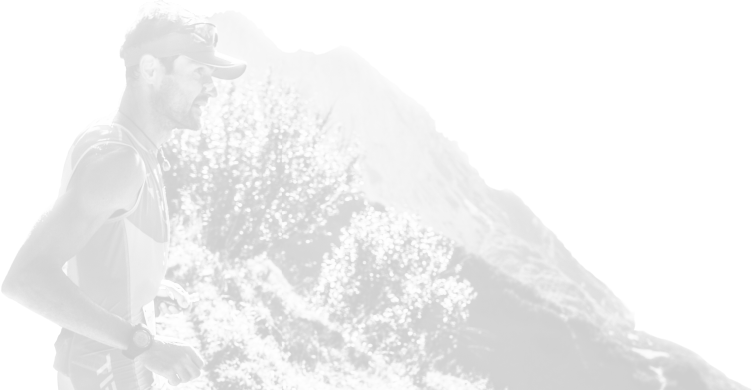 In the middle of nature
A route with a view
The track od the Karwendelmarsch is 52km long and extends on existing tracks. The nature compatibility is one of the most imprtant points for the association.