The Karwendelmarsch
The legend lives! The 12th Karwendel March took place on 28 August
It was a comeback with "blessings from above" – the 12th Karwendelmarsch took place in rainy and very cool conditions. Nevertheless, more than one and a half thousand participants gathered at the starting area in Scharnitz to take on the legendary crossing of the Karwendel mountains together.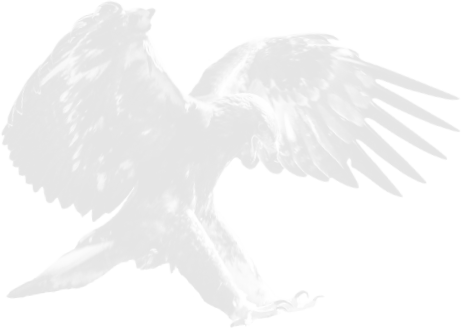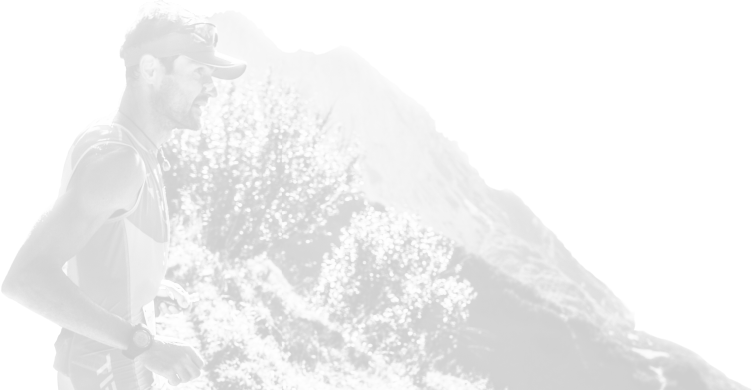 In the middle of nature
A route with a view
The track od the Karwendelmarsch is 52km long and extends on existing tracks. The nature compatibility is one of the most imprtant points for the association.