The Karwendelmarsch
The legend lives on
The 12th edition of the Karwendelmarsch on 29th of August is much more than a normal run for the association and the athletes: It's both, a challenge as well as an adventure. On the one hand side the track requires fitness and endurance, on the other side the Karwendel with it's landscape is a paradise.
The sports event for ambitious mountain- and trail runners leads through one of the most beautiful countryside's in Europe. The quietness, the untouched nature and the same goal is the reason why the Karwendelmarsch will be a unique experience. For the association committee is proud of the big demand. Based on this, 2009 the Karwendelmarsch restarted after a break of 19 years.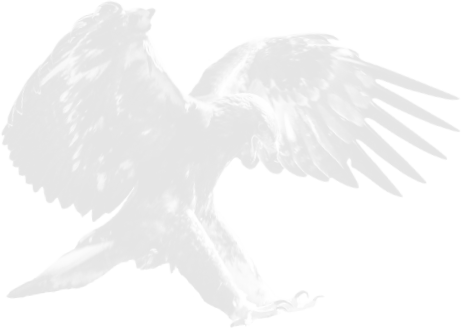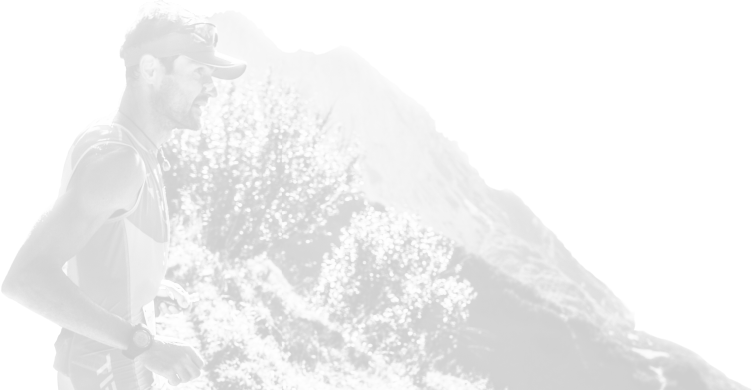 In the middle of nature
A route with a view
The track od the Karwendelmarsch is 52km long and extends on existing tracks. The nature compatibility is one of the most imprtant points for the association.