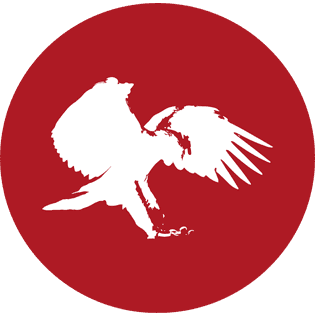 Wir Teilnehmer möchten uns herzlichst bedanken. Es war alles super organisiert, die Helfer und Einsatzorganisationen waren total freundlich und engagiert.
Bis nächstes Jahr!
Anja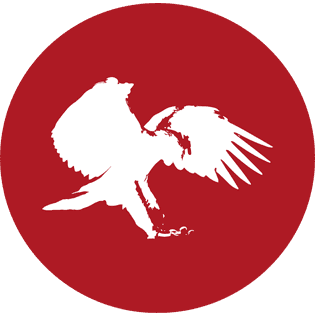 Thanks for organising such an amazing event. I loved every single moment of it. Even the 35 to 41 km point :-) You guys rock!
Charley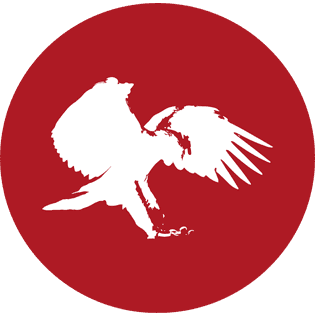 Vielen lieben Dank!
Es war einfach absolut der Hammer!
Danke, danke, danke

Sandra
Ich hätte nicht damit gerechnet nach 2013 und 2015 auch ein drittes mal den Karwendelmarsch für mich entscheiden kann.

Kristin Berglund, Tripple-Siegerin 2013, 2015 & 2016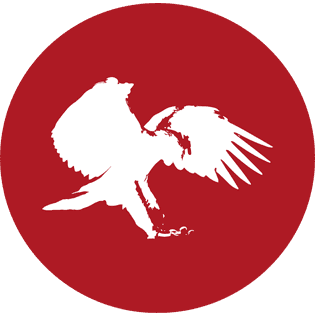 Das war meine fünfte Teilnahme und es war wieder ein Fest  ?
Danke Euch und allen Helfern

Carsten