Registration
Save a starting position right now
Registration for the various Karwendelmarsch disciplines can be done online via the Internet.
Please note that registration cannot be made by telephone – no exceptions! Likewise, unpaid/unsigned registrations cannot be processed.
By signing up to the Karwendelmarsch, each participant agrees to the Competition Conditions and the Code of Conduct.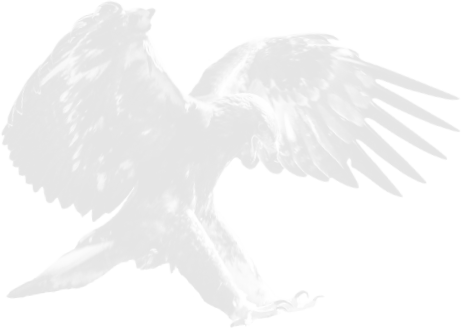 Online registration
Online registration can be completed at www.sportpayment.com and www.anmeldesystem.com, using the MaxFun.cc registration system. There you can also check your real-time registration status. Should you have any queries, please contact the Sportpayment Call Centre, Monday to Friday from 9 am to 3 pm: Tel.: +43 (0) 900 700 703 from Austria (cost: max EUR 0.88 per minute), Tel.: +49 (0) 11 92 02 2-515 from Germany (cost: max. EUR 1.99 per minute). The invoicing is handled by MaxFun.cc GmbH on behalf of and for the account of the event organizer.
FAQs - Frequently asked questions