Registration - CLOSED
After incredible 24 hours the participants for the Karwendelmarsch 2020 are fixed.  From now registration is only possible with a valid voucher code.
Entry fee
till 16th of August 2020: EUR 60,00
The entry fee is valid for both disciplines (run and walk and also for the walk 35 km)
The online registration and payment of the entry fee is handled via the platform my.raceresult.com of raceresult AG. If you have any questions, please contact raceresult timing BW GmbH by email.
A contract will only be concluded after full payment has been received.
Raceresult timing BW GmbH will send a registration confirmation with the assigned start number/reference number for printing for the collection of the start number.
By signing up to the Karwendelmarsch, each participant agrees to the Competition Conditions and the Code of Conduct.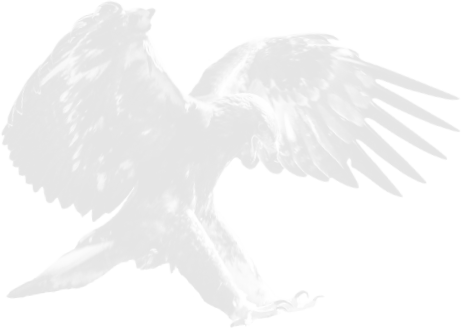 Ticket Market
The registration for 29th. August ist closed – the limit of 2.500 participants is reached. Maybe you get a ticket at our "ticket market" – it's the only possibility to get a ticket for 2020.