Registration
Entry fee
till 10th of August 2018: EUR 55,00 (the dates for the Karwendelmarsch 2019 will be updatet promptly)
The entry fee is valid for both disciplines (run and walk and also for the walk 35 km)
subsequent application (if the contingent of 2.500 starter is not exhausted, on 30th/31st August 2018: EUR 65,00 (the dates for the Karwendelmarsch 2019 will be updatet promptly)
Registration for the various Karwendelmarsch disciplines can be done online via the Internet.
Please note that registration cannot be made by telephone – no exceptions! Likewise, unpaid/unsigned registrations cannot be processed.
By signing up to the Karwendelmarsch, each participant agrees to the Competition Conditions and the Code of Conduct.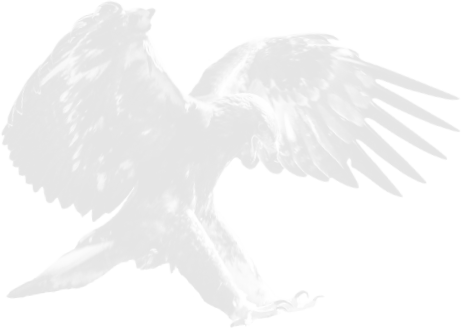 Ticket Market
The registration for 25th August is closed – the limit of 2.500 participants is reached.
Maybe you get a ticket at our "ticket market" – it's the only possibility to get a ticket for 2018.