2.500 sportsman are registered...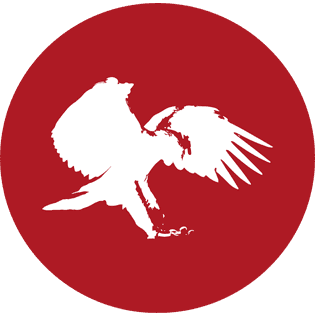 More than four months before the official start, the Karwendelmarsch 2019 is sold out. The maximum limit of 2.500 of marchers and runners is reached and we say THANK YOU for this amazing support and the possibility to live the legend together.
The registration for the Karwendelmarsch close at Dezember 2018 and there will be no possibility for a late registration at Scharnitz on 30. and 31.08.2019. All coupons are still valid and with these, the registration is possible.
If you have any questions regarding the registration process or need further information for your participation, please feel free to contact us via mail to info@karwendelmarsch.info. We are solicitous to distribute rest places according to the demand.
It's a peasure for us to live the legend with you and we are happy to see you at the 31.08.2019. All the best, YOUR TEAM Karwendelmarsch