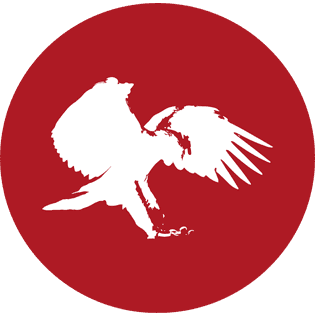 Wir Teilnehmer möchten uns herzlichst bedanken. Es war alles super organisiert, die Helfer und Einsatzorganisationen waren total freundlich und engagiert.
Bis nächstes Jahr!
Anja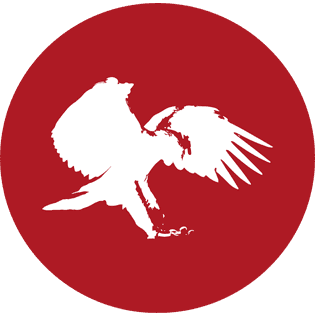 Thanks for organising such an amazing event. I loved every single moment of it. Even the 35 to 41 km point :-) You guys rock!
Charley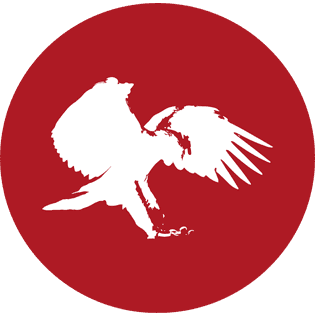 Super Veranstaltung , DANKE an das gesamte Team des Karwendelmarsch!!!
Marion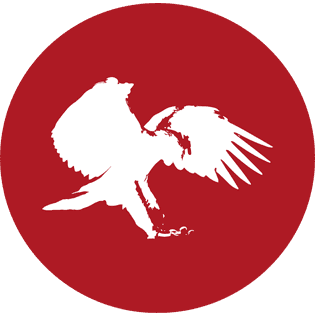 Noch nie eine so tolle Verpflegung erlebt, Wahnsinns-Stimmung!
Nächstes Jahr auf jeden Fall wieder.
Anne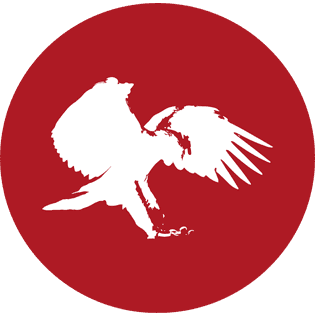 Tolle Veranstaltung, super Organisation, sensationelle Landschaft, verrückte Höhenmetern. Schmerz, Leidenschaft und pure Lebensfreude in Einem!
Paul