Ich freue mich schon wieder auf das nächste Jahr.

Konrad Lex, Sieger Karwendelmarsch 2016
Wandern ist die perfekte Fortbewegungsart, um die alpine Naturlandschaft des Karwendels zu entdecken. Wir bemerken, dass die Gäste in unserer Region dieses Naturerlebnis suchen und schätzen.
Martin Tschoner, Geschäftsführer TVB Achensee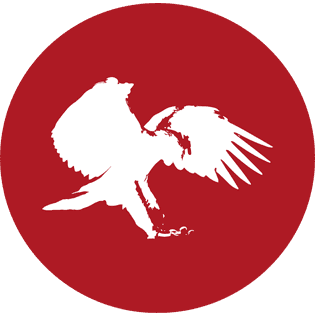 Noch nie eine so tolle Verpflegung erlebt, Wahnsinns-Stimmung!
Nächstes Jahr auf jeden Fall wieder.
Anne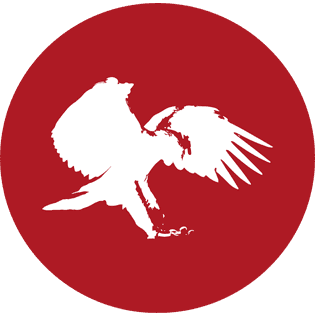 Das war meine fünfte Teilnahme und es war wieder ein Fest  ?
Danke Euch und allen Helfern

Carsten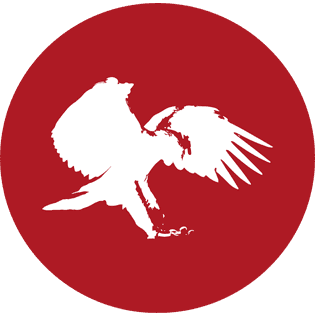 Thanks for organising such an amazing event. I loved every single moment of it. Even the 35 to 41 km point :-) You guys rock!
Charley